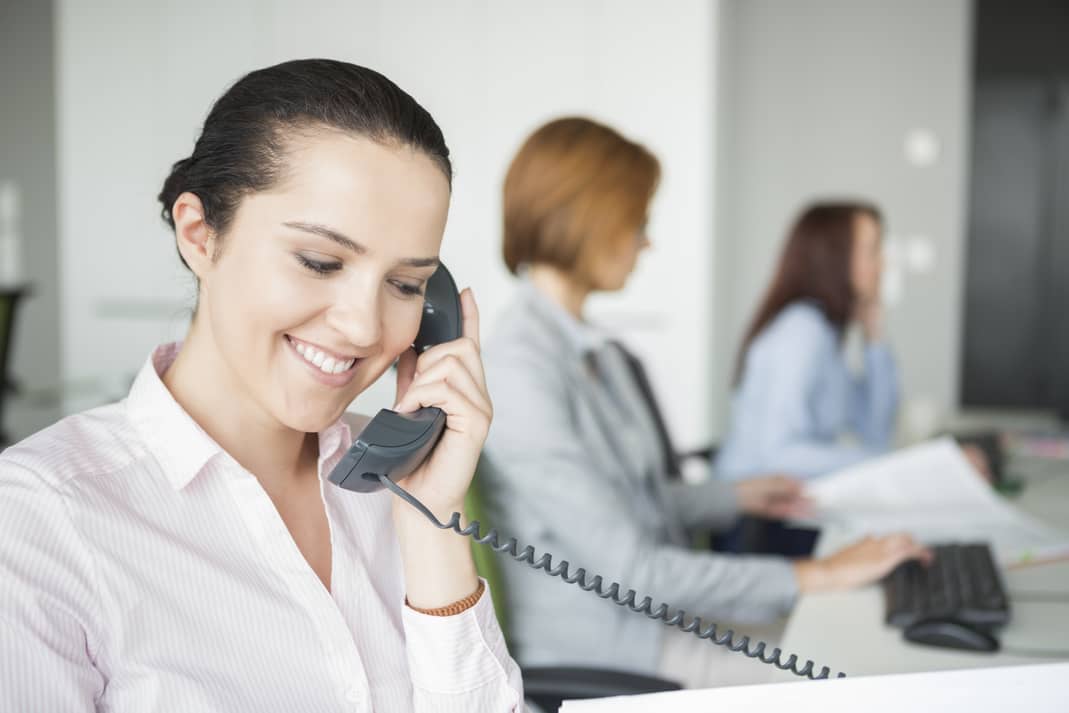 Maximize your profitability through effective yet affordable on hold messages. With our on hold messaging services, we will be able to assist your business increase its customer enquiries and boost your brand perception – all while your customer is waiting on hold.
Having provided exemplary service to  satisfied customers for many years, we are proud to say that through the use of our on hold messaging services, businesses are able to let the consumer know more about the nature of their business and their services. This has led to an increase in interest in the various other services these businesses provide, and ultimately, increased potential revenue.
On Hold Messages can cut down the number of people who hang up while they're waiting to talk to your staff, all through our highly targeted, tailored fit, On Hold Messages! Depending on your needs, our messages can be thorough and informative, letting the customer know of things such as:
Services the customer might not know you offer

New locations – let the customer know if you have moved to a new location

Specials/Sales – promote new specials and seasonal sales you are offering

New products – promote a new product you are selling
We have provided our services to business locally in Sydney and throughout Australia. Our Quality packages start from as low as $9.97 a week! We have professionals that can compose a collection of messages that can engage the customer. As well as messages on hold, we also provide a selection of music on hold options, where you can choose from a library filled with royalty free music with multiple genres of music to suit your target market.
We've been the leading name for on hold messaging services since 2003. We can provide messages that are informative and engaging and can be beneficial to your customer and your business. We provide on hold messaging services everywhere in Australia. Whether you're in Adelaide, Sydney, Darwin, Brisbane or Perth, we're here to help you. Please contact us for more information about our on hold messaging.