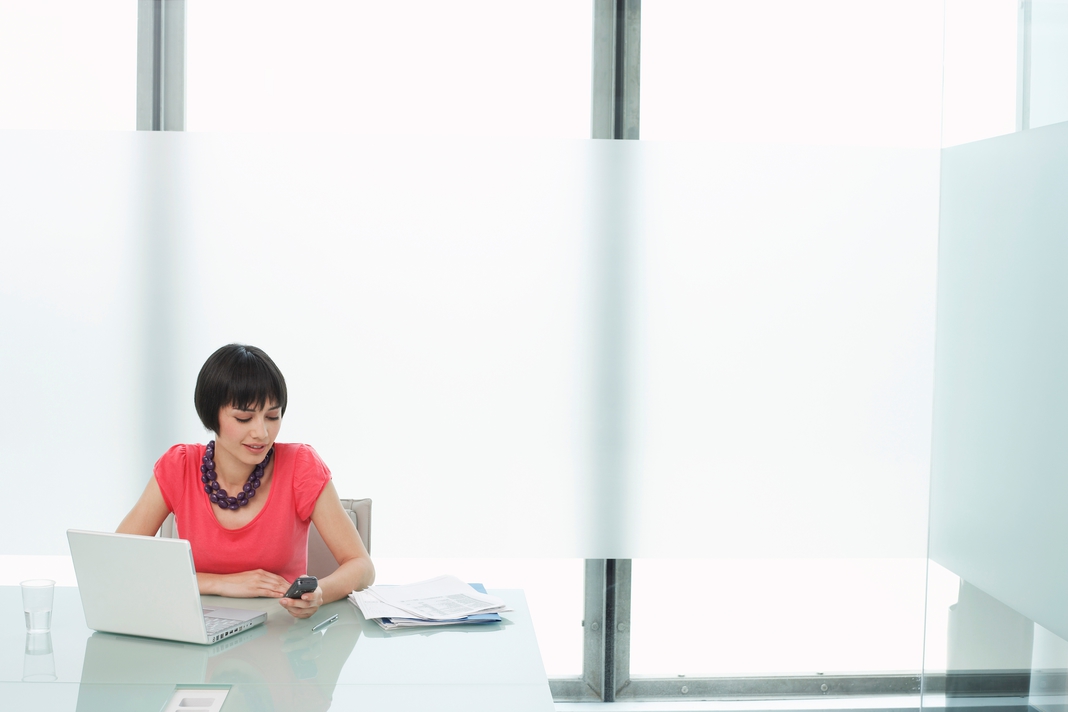 Voicemail Greetings in Darwin
Want to boost your business sales and enquires? Smart On Hold can help! We can supply your business with on hold messaging and voicemail greetings that will engage your callers; also having the ability to inform each of them of any specials/sales that your company may be doing. Did we mention that we also have a 180-day money back guarantee: if you're not satisfied, you get your money back; we're that confident the service we provide is first class!
The on hold messaging & voicemail greetings Smart On Hold create will give your business the edge over your competitors. This gives you a space to promote your products in a fun, engaging way for everyone that is already interested in your business to hear. The customer's time is precious, so you need use it to promote what your business can offer to them, every time your customer is on hold or transferred. Our voicemail greetings are written and voiced by professionals, so you know you'll be in good hands with the Smart On Hold team.
Our on hold messaging can benefit your business in a big way. We're not like other on hold companies, mainly because we offer no lock in contracts – ever. Our other benefits include:
A customer service team that cares; we help you with your On Hold Messaging packages and updates, we are just a phone call away. It's all included in your packages.

Guaranteed quality service – or double your money back

Your messages can be date driven; want a message for Easter or the Christmas period? Well, our service can play your messages just on the dates you need them for, without you having to try to remember to turn the specials on/off. It's all automated!

Got a new location? You can inform your callers if you have moved to another area in Darwin using your on hold messages
Voicemail Services Available Throughout Australia
Are you based outside of Darwin? We provide a range of voicemail and on hold message related services Australia-wide. Whether you live in Perth, Sydney, Melbourne, Adelaide – or even in other surrounding cities or towns, we're here to help.
Contact us if you're a Darwin based business looking for voicemail greetings
On hold messages and voicemail greetings are great to bring easy-to-understand marketing messages straight to your callers. On hold messaging and greetings from Smart On Hold can be truly beneficial to the customer in addition to your business, as it is proven to cut the number of people who hang up while they're on hold.