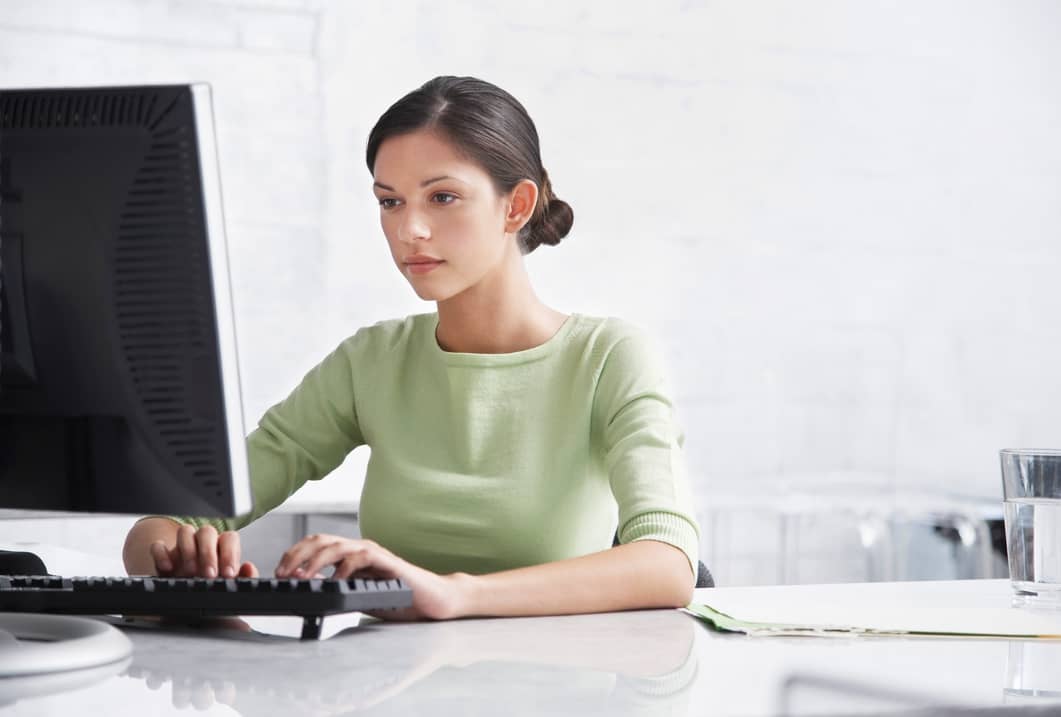 Phone Answering Service Melbourne
Did you know that you can grow your business while your customers are on hold? This can be achieved through your phone systems answering services. For over 13 years, we (Smart On Hold) have been leading the on hold messaging industry through our exceptional phone answering service Melbourne which are both informative and engaging.
To prove to our clients how confident we are in our service, we provide 180 day guarantee: if you're not happy with our service, you get your money back! Now that's confidence!
See our list of satisfied customers, not just in Melbourne but throughout Australia. Our team provide exceptional levels of first class service to all of our customers.
We provide on hold messages to businesses of all sizes; we can help your business with our on hold messages whether your company has a single home phone, up to a business with a huge phone system; no matter the size we have got it covered!
Reasons Why Our Customers Choose Us
Here are some of the reasons our customers have chosen to use Smart On Hold when it comes to their phone answering systems:
No lock-in contracts; our service is so good that we don't need to tie you in

Our customer service team cares; we assist you with On Hold Message updates, technical support and any other on hold queries

We have a system that can 

be date

driven

; want a message about a public holiday, a special, sale or Christmas – let our system take care of it for you!  
Whether you are looking for on hold marketing message, music while on hold, automated voicemail message, creative voicemail greetings, office closed voicemail message, corporate christmas message or any holiday greeting message for customers. Our telephone on hold message is perfect for your business.
Money Back Guaranteed
Smart On Hold is an opportunity for a companies to bring their branding to life. Getting the right message out to your customers every time they call your business is vital, and Smart On Hold guarantees to deliver this to you. We're confident that you will like our services, so much so that you can try it for 180 days and if you're not satisfied, we will give you your money back!
Why Choose Messages On Hold Service?
Our team knows no limits and will go that extra mile to get your business the best messages that suit your customers. We can also use your on hold space to promote additional services that you offer; some that your existing customers may not know about.
What we aim to deliver, is an on hold message that makes your customers more aware of your brand and services in a short, timely message, every time they call!
Our service is not limited to on hold messages, for those who are interested in playing only music to their customers, we also provide music on hold. But we know that getting a targeted message across is a much better use of this opportunity.
We also provide welcome messages, after hours message, auto attendant, voicemail message, voicemail greetings, on hold music, ivr greeting message & menu prompts with engaging phone marketing strategy that can boost your business. You may check out voice message sample.
Australia's Best Music On Hold & Messages On Hold
Need a phone answering service near your area. We specialise in providing services to Perth, Sydney, Darwin, Brisbane or Adelaide -based business in need of a phone answering service.
Smart On Hold is the best on hold message companies and music on hold provider in Australia. Please contact us for more information about our on hold messaging service.  Simply Call 1300 467 646 or fill out our enquiry form to get a personalised package to suit your businesses telephone on hold message needs.