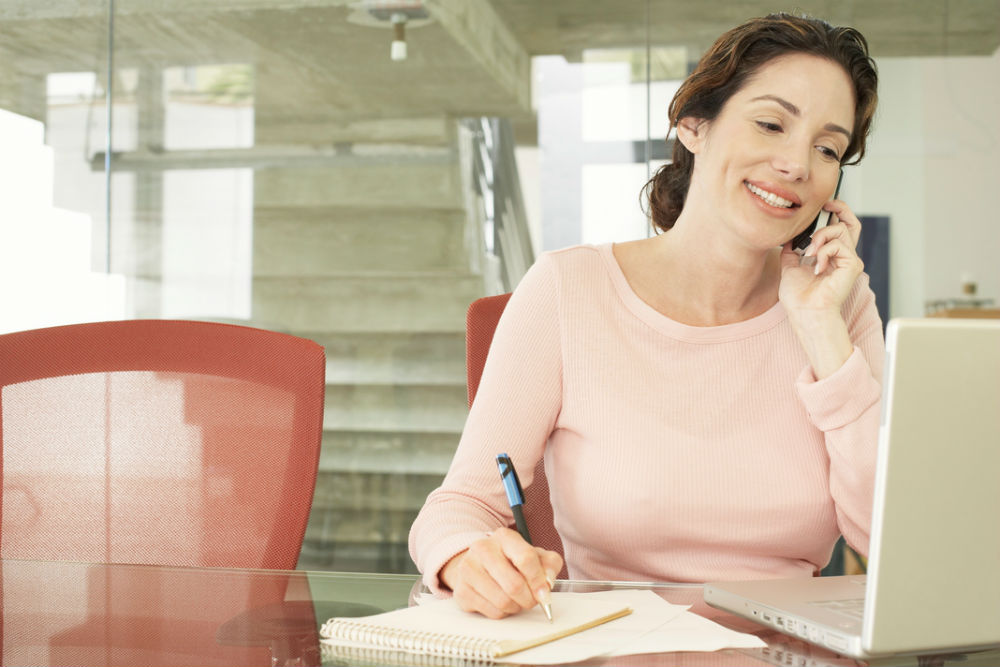 Is your Sydney business searching for a phone answering service that can help grow your business while your callers are waiting on hold? Smart On Hold has been the leading name in on hold messaging since 2003. Our team crafts messages for you, so that your on hold space can be as informative as they are engaging.
One of the best parts about our service is that, if you're not happy with our service, or you don't think that our service is proving beneficial for your business after 180 days – you can use our 180 day money back guarantee!
Whether you are looking for on hold marketing message, music while on hold, automated voicemail message, creative voicemail greetings, office closed voicemail message, corporate christmas message or any holiday greeting message for customers. Our telephone on hold message is perfect for your business.
Smart On Hold Phone Answering Service Sydney
Having helped hundreds of satisfied customers in Sydney and throughout Australia with their phone answering services (via on hold messages). We know how to provide first class service to businesses of all sizes. There are many reasons why people use our Smart On Hold service, here are just a few:
No lock-in contracts; our first class service means we don't need to lock you in

Customer Service: we can assist any updates you need with your on hold messages

Money back guarantees that show how confident we are in our service

Our messages can be 

date driven

; Christmas specials or sale periods mostly use this feature.
Not Satisfied with Your Phone Messages? Get Your Money Back
Smart On Hold is a great way to bring your branding to life. Getting the right message out to your callers, in such a short space of time is crucial: this is what Smart On Hold deliver. We're so confident that you will love what we can do at Smart On Hold, that if you're not 100% satisfied after 180 days; we will give you your money back!
Our messages on hold are a great way to put customers in the good mood whilst waiting for your assistance. The Smart On Hold team go the extra mile to get the most out of the on hold space our customers have.
We can promote other services that you provide that your callers may not know about. This will make the callers aware of your branding and services in a short, timely message!
For those who simply want to play music on hold to their customers, we also provide this service: music on hold. But highly recommend making the most of this space with targeted messages.
We also provide welcome messages, after hours message, auto attendant, voicemail message, voicemail greetings, on hold music, ivr greeting message & menu prompts with engaging phone marketing strategy that can boost your business. You may check out voice message sample.
Australia's #1 Music On Hold & Messages On Hold Provider
At Smart On Hold, we have the skills and know-how to create messages that get the most out of your on hold space and our customer service is first class. We ensure that you are getting the most out of your brand, on hold messages and your customer. Please contact us for more information about our phone answering services Sydney area!
Need a phone answering service near your area. We specialise in providing services to Perth, Adelaide, Darwin, Brisbane or Melbourne -based business in need of a phone answering service.
Smart On Hold is the best on hold message companies and music on hold provider in Australia. Please contact us for more information about our on hold messaging service.  Simply Call 1300 467 646 or fill out our enquiry form to get a personalised package to suit your businesses telephone on hold message needs.