Does your Sydney business need an on hold messaging system or a voicemail recording? At Smart On Hold, we have been providing a range of on hold services including on hold messages, on hold voicemail greetings, voicemail messages, on hold music.
Do you need Professional Voicemail Messages for your Sydney business?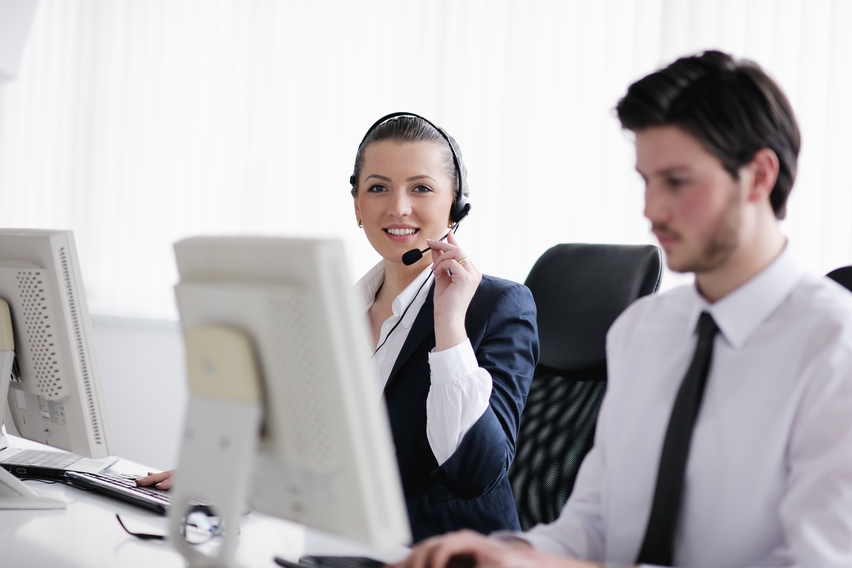 A professional voicemail message is a necessity for all businesses. A well-structured voicemail message can inform, educate and even entertain your callers as well as influence them towards positive actions even making a buying decision. Voicemail messages can boost your brand with anyone that calls your business.
Smart On Holds team are able to craft high quality messages for your voicemail, auto attendants, emergency messages and any other voice prompts that your company requires by using our talented Voice Over artists. We have found high demand for our custom, high quality voicemail messages in these industries:
Doctors surgeries: triple zero emergency messages are always required

Accountants at the End Of Financial Year

Hotel phone prompts especially in larger chains such as Accor, who we already provide our service too across many chains.
We have over a decade of experience in the on hold messaging industry. We know how important it is to listen to our clients needs so we can provide them with on hold messages, music or voicemail greetings that suit their business and their customers perfectly.
We can provide professional on hold messages and voicemails from as little as $1.45 per day (all under our no lock in contracts guarantee) and if you are not satisfied with our product after 180 days we have a money back guarantee in place as well. That's how positive we are that your business will benefit from our on hold messaging services.
Get Your Professional Voicemails Recorded Today
All you need to do is tell our team the basics of what you would like to include in your voicemail and on hold messages, and our expert copywriters will craft you a collection of short messages that are both informative and engaging. If you aren't sure about the best messaging strategy for your business, we can help you with that too, because we have been doing this for many years we know what suits many businesses and industries on hold.
Voicemail Messages Sydney – Find out More
Looking for low-cost and effective voicemail and on hold messages that can boost your business?. Whether you live in Perth, Brisbane, Melbourne, Adelaide, Darwin – or even in other surrounding cities or towns – we're here to help.Contact us to find out more.
Voicemail Services Available Australia Wide
Not based in Sydney? We provide a range of voicemail and on hold message related services Australia-wide. Whether you live in Perth, Brisbane, Melbourne, Adelaide – or even in other surrounding cities or towns – we're here to help.
Want to know more about our company? – Download the PDF