Does your business need an voicemail messages Adelaide? Here at Smart On Hold, we provide a wide range of services including welcome messages, after hours message, auto attendant, voicemail message, voicemail greetings, on hold music, ivr greeting message & menu prompts with engaging phone marketing strategy that can boost your business. You may check out voice message sample.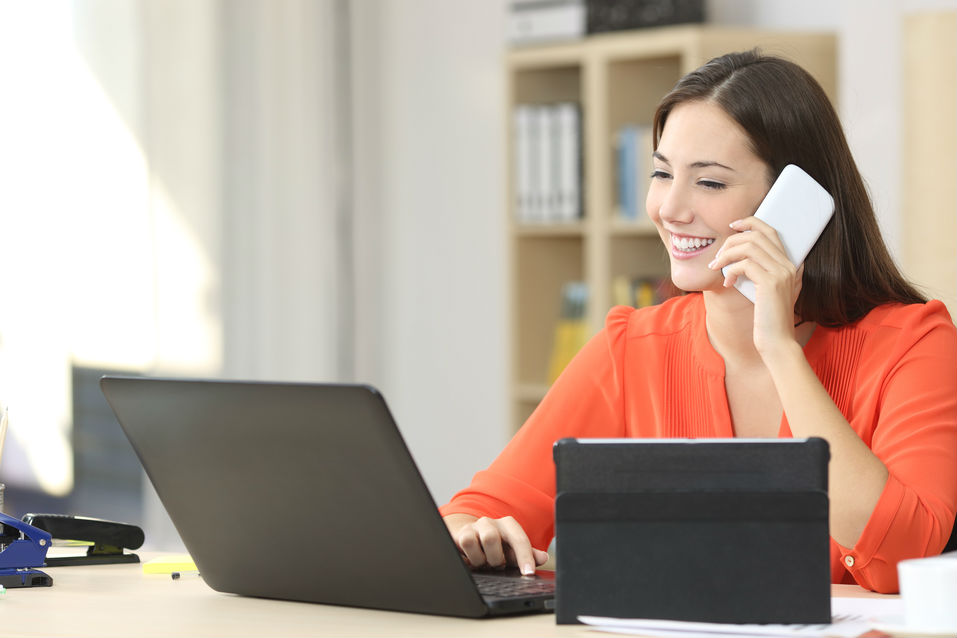 Is Your Business Missing Professional Voicemail Message Adelaide?
We believe professional voicemail messages Adelaide are an obligation for all businesses. A well-structured voicemail message can educate callers as well as provide entertainment to pass the time they spend waiting on hold for your team to assist them. The messages can also play a role in influencing your callers during the time taken to make buying decisions.
Smart On Hold craft high quality messages for; voicemail messages, on hold facilities, auto attendants, emergency messages (Clinics and Surgeries) as well as any other voice prompts that your company requires. All of these audios are completed using our highly talented Smart On Hold Voice Over artists.
Over our time in the industry, we have found high demand for our custom, quality messages on hold and voicemails in many industries, here are some that stand out:
Doctors surgeries: triple zero emergency messages are a requirement for their accreditation

Entertainment and hospitality: wanting to tell their callers about specials going on at the venue

Solicitors wanting to create a professional environment using branding on hold
We have in surplus of 10 years experience providing messages on hold and voicemail messages, so we know how to listen to our clients needs and build them what they require on hold.
So … Still not sure if this is for your business? Give Smart On Hold a try …
We provide professional on hold messages & voicemails from $1.45 per day.

All of our packages come with our no lock in contracts guarantee
180 day money back guarantee: in case you are unsure if our service is you're your business needs, take our peace of mind 180 day guarantee.
These are just a few of our guarantees that really stand out. They show how sure we are that your business will benefit from our on hold messaging services.
Whether you are looking for on hold marketing message, music while on hold, automated voicemail message, creative voicemail greetings, office closed voicemail message, corporate christmas message or any holiday greeting message for customers. Our telephone on hold message is perfect for your business.
Get A Voicemail Message Produced Today
To get started, simply tell our team your ideas of what you want your on hold space and voicemails to portray, and our copywriters will do the rest. Our writers can craft a collection of short messages that are informative and engaging for all of your callers. Even if you're unsure about what your on hold needs are; we can help you to work out the best strategy for your voicemail messages Adelaide, it's what we do!
Voicemail Messages Adelaide – Find Out More Now
Looking for low-cost, effective voicemails and on hold messages that can boost your business? No matter where in Australia you are based; Perth, Brisbane, Sydney, Melbourne, Darwin – or even in other surrounding cities or towns – we're here to help. Contact us to find out more.
Want to know more about our company? – Download the PDF
Smart On Hold is the best on hold message companies and music on hold provider in Australia. Please contact us for more information about our on hold messaging service.  Simply Call 1300 467 646 or fill out our enquiry form to get a personalised package to suit your businesses telephone on hold message needs.