Does your business need to get professional voicemail message Perth? At Smart On Hold, we have been providing a range of on hold services including welcome messages, after hours message, auto attendant, voicemail message, voicemail greetings, on hold music, ivr greeting message & menu prompts with engaging phone marketing strategy that can boost your business. You may check out voice message sample.
Is Your Business In Perth Missing Professional Voicemail Messages?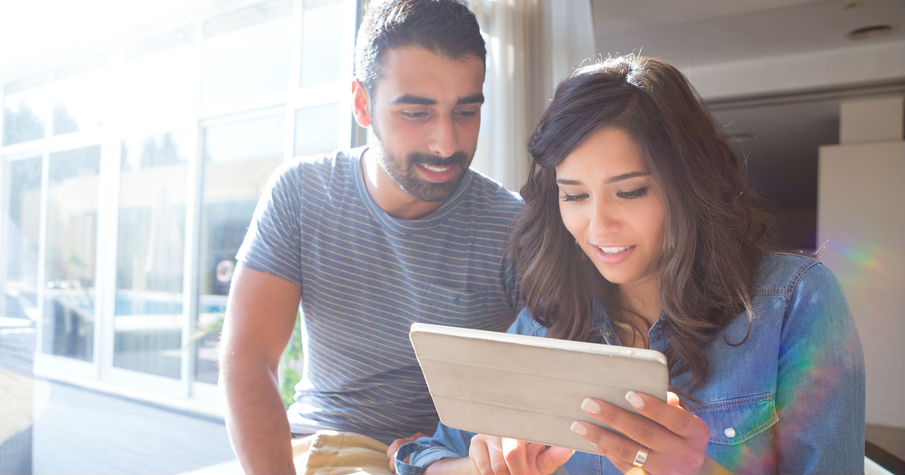 A professional voicemail message Perth is an obligation for all businesses. A well-structured voicemail message can educate, inform as well as provide branding all aiming to keep your callers entertained whilst waiting on hold.
Our Smart On Hold team can craft high quality on hold messages for your voicemail, auto attendants, emergency messages (great for Doctors and Clinics) and any other voice prompts that your company may need, all using our talented Smart On Hold Voice Over artists. Over the years, we've found high demand for our custom, quality voicemail messages in so many industries. There are a few that stand out as key industries who need to get Smart On Hold:
Doctors Clinics: all require triple zero emergency messages for accreditation purposes

Accountants at the EOFY and BAS periods

Solicitors wanting to create a professional image for their firm
We have over a decades experience providing messages on hold, our team knows how important it is to listen to each of our clients individual needs. By doing this, we can provide them with on hold messages, music or voicemail greetings that suit their individual business along with their callers/customers needs perfectly.
Still not sure if this is for your business? Well, let us help you decide. We provide professional on hold messages and voicemails from only $1.45 per day (all with our No lock in contracts guarantee). If, after getting our on hold up and running, decide that our messages are not suiting your company's needs, you can always take our 180 day money back guarantee, as peace of mind that we are 100% confident that what we do is going to work!
Get A Professional Voicemail Today
Ready to get started? Simply tell our team, we only need the basics of what you have in mind and our copywriters will do the hard work for you; all included in the price. They will craft a collection of short messages, depending on the package you select. If you're not sure what the best strategy for your on hold messages is, don't worry, because we can help you with that too. We have been doing this for over a decade so we know what suits many industries on hold.
Whether you are looking for on hold marketing message, music while on hold, automated voicemail message, creative voicemail greetings, office closed voicemail message, corporate christmas message or any holiday greeting message for customers. Our telephone on hold message is perfect for your business.
Voicemail Messages Australia Wide
Not based in Perth but still want to get something done? Don't fret, we provide a range of voicemail and on hold message related services throughout Australia. So, whether you live in Adelaide, Brisbane, Sydney, Melbourne, Darwin – or even in other surrounding cities or towns – we're here to help.
Want to know more about our company? – Download the PDF
Smart On Hold is the best on hold message companies and music on hold provider in Australia. Please contact us for more information about our on hold messaging service.  Simply Call 1300 467 646 or fill out our enquiry form to get a personalised package to suit your businesses telephone on hold message needs.