Are you looking to save your business money by cutting down on the price of your communications such as messages on hold or VoIP technology? Smart On Hold might just have the solution for you – and it won't affect the quality of your services. If anything, it'll increase it.
Using VoIP technology to conduct your business communications is becoming more and more common for today's businesses, both small and large. What's more, if you utilise VoIP properly, you'll be able to save over 50% on your communications and keep a full messages on hold service. There are a couple of ways to do this.
Get an ATA device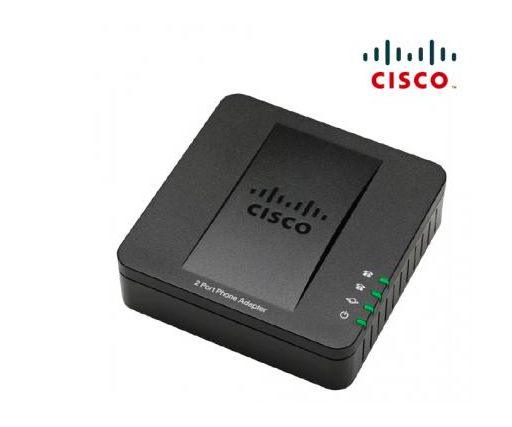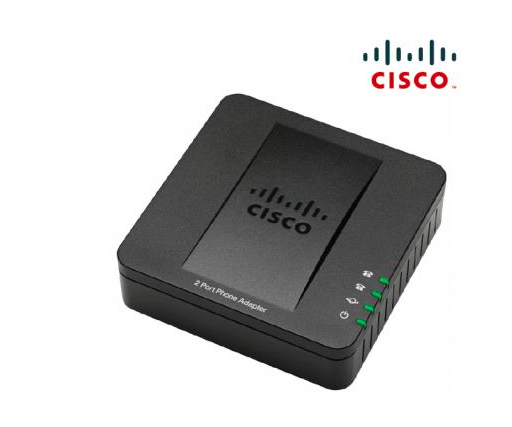 We recommend using a low-cost ATA device to connect your current PABX system to a VoIP line. A VoIP (or Voice over Internet Protocol) line is a system that allows voice communication via connection to an IP network and if you simply connect your existing system using an ATA, all existing services such as, auto attendant, messages on hold and other system settings will not be affected. It's already widely used by many businesses around the world for its convenience, effectiveness and comparably low cost.
VoIP was commercially introduced in the 1990s, but back then, some of the technology it was built around wasn't quite up to scratch. Today, however, it's become the go-to choice for more than 20% of Australian small-to-medium businesses, with drastically improved sound quality. We'll explore it further in a later blog post.
To connect to a VoIP service provider, we recommend reliable technology such as the Cisco SPA112 2 Port Phone Adapter. It's a low-cost, but very effective and durable option that connects analogue phones, fax machines or your PSTN driven PABX system to a VoIP service provider with exceptional sound quality.
Purchase non-cloud-based equipment to use with VoIP
Another way to cost-effectively integrate VoIP into your business without being locked into and controlled by a telco is to purchase auxiliary equipment that isn't cloud-based and won't have to be rented out or subscribed to long-term. Purchasing it outright will save you paying countless fees for something that any other business could get for a fraction of the cost.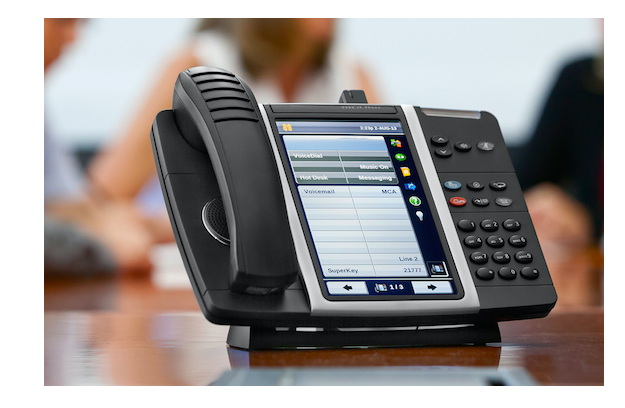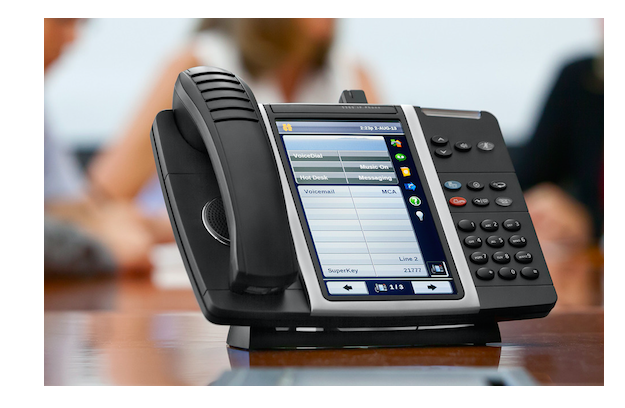 However, cloud-based options themselves aren't always a bad option. If you were interested in these services, we would recommend ECN or NEHOS for IP or cloud-based solutions, combined with a trustworthy provider. Otherwise, we recommend that you find a local independent dealer for a quality IP phone system such as NEC, Panasonic or Samsung. Contact us if you need more information.
What they don't tell you
Unfortunately, most telecommunications companies don't give you this information. You'd usually only find this out from an independent technician. Some telco companies would rather lock businesses into a cloud-based PABX system so you remain their long-term subscription based customers. Especially in the long term, that means that you come off second best by being locked into an unfair deal that could be a lot cheaper.
So although you need to know who to ask for advice, it is good for you that you're safely able to take advantage of this contemporary technology in a way that saves you thousands of dollars. By using VoIP technology to your advantage, you can integrate your existing business communications and on hold message services through simply connecting to a high-quality IP connection that saves you money every month.
Contact us
If you need any extra advice on how to integrate VoIP into your business communications, or if you're still unsure, don't hesitate to contact us online or call (07) 3117 0700. We'll be happy to give you any further tips and recommendations!