According to Google, thanks to the prevalence of mobile browsing, people are now living in 'micro-moments'. Which is why micro-moments marketing strategy becomes a trend today. This means they are reflexively turning to their devices (usually their smartphones) to act on a need to learn something, do something, discover something, watch something or buy something.
In these moments, consumers' expectations are very high – they expect to receive the information they are seeking immediately, and they won't wait around if a source is over-complicated, irrelevant or slow to load. Adapt to the latest trend and explore micro-moments phone marketing strategy for your business.
Each micro-moment is a crucial opportunity for brands to shape customer decisions and preferences. Google provides four key moments when brands need to be prepared and available to meet their customer's needs:
What Are Micro Moments? 
I-want-to-know Moments
66% of smartphone users use their smartphones to learn more about something they saw in a TV commercial.
65% of online consumers look up more information online versus a few years ago.
I-want-to-go Moments
'Near me' searches have grown by 200% is the past year.
82% of smartphone users use a search engine when looking for a local business.
I-want-to-do Moments
More than 100 million hours of 'how to' tutorials have been watched on Youtube so far this year.
91% of smartphones users turn to their phones for ideas when completing a task.
I-want-to-buy Moments
82% of smartphone users consult their phones before making purchases in a store.
There has been a 29% increase in mobile conversion rates in the past year.
What Does This Mean For Your Marketing Strategy?
To market successfully in this micro-moment era, brands need to embrace the idea that they have just a few seconds to grab their audience's attention. In these few seconds, it is essential that brands convey a quick and clear message that is relevant and valuable to their customers.
Brands also need to realise that they are not the centre of their customers' online worlds, but a step along the way of their browsing journey. If you don't provide your browsers with the information they need when they need it, they will move on to the next brand in no time. Modern customers are impulsive.
They have high expectations and low patience. They take action whenever they want to learn, find, do or buy something, and they demand relevance. These factors make the quality, relevance and usefulness of online marketing content more important than ever.
So, What Can You Do?
As a marketer, you need to:
Ensure That Your Content Is Mobile Friendly
With more customer browsing from phones than other devices, it is absolutely crucial that your site and your content is mobile-friendly. Nothing turns modern customers away like an insufficient micro-moment experience – if your content doesn't look great on a smartphone, don't use it.
Focus On Engagement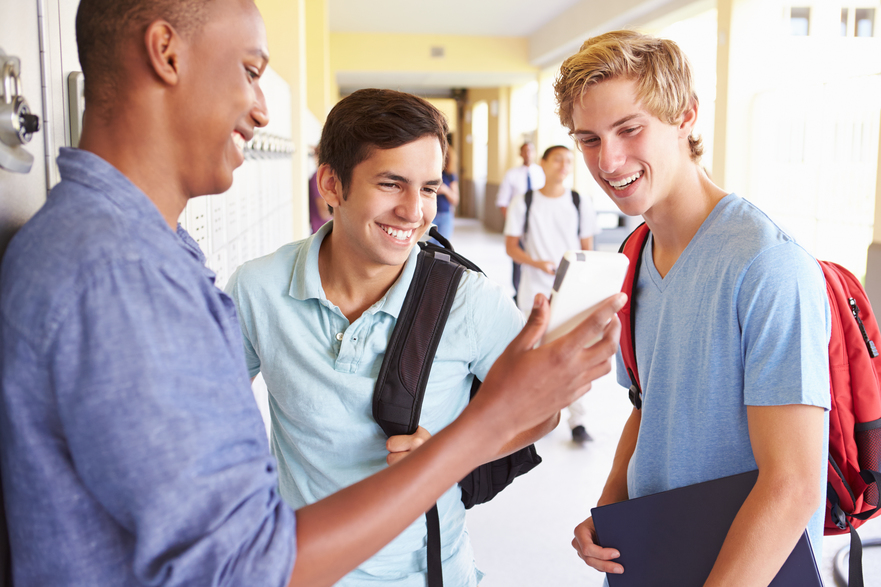 Instead of pushing your browsers to make a purchase, offer them a series of short, clear interactions that add value or help them research or educate themselves. This drives more incremental revenue, generates leads and creates a positive brand image. Focus on engaging your customers by starting online conversations, publishing interesting pictures and posting stimulating videos. Focus on giving your customers something special, because they won't stay around for anything less. This doesn't mean that you need to get rid of your more traditional long-form content – your customers will find it as they become more engaged and invested in your brand.
Be Relevant
Micro-moments are intent-driven and fleeting. Although these moments are a fantastic opportunity to engage your customers, this opportunity can easily be lost if your brand isn't providing useful and engaging content. Anticipate the questions that your customers might be asking (in relation to the products or services that you offer), and provide them with an engaging and useful solution.
Be Fast
Modern browsers expect speed. According to Think with Google, 29% of smartphone users will immediately switch to another site or app if the current one doesn't satisfy their needs (for example the information isn't easy to find, or the site is too slow). In fact, of those who switch sites, 70% do it because the site takes too long to load, and 67% will switch it takes too many steps to get to their desired information. When it comes to mobile browsing, slow and steady does not win the race.
For more information about how to adjust your micro-moments marketing strategy to take advantage of micro-moments and anticipate the online needs of your customers', see Google's Guide to Winning the Shift to Mobile. You can also read more here: How Mobile has Reshaped the Purchase Journey.
Want some more phone marketing advice? Check out Online Marketing Banter, a top 20 ranked Australian marketing blog that boasts some fantastic marketing tips.