We Can Help Your Darwin Business Get Its on Hold Messages Sorted
Smart On Hold helps companies just like yours get great results using on hold marketing. We have been helping businesses in Darwin and throughout Australia since 2003. If you're thinking about using Smart On Hold to help you make the most of your marketing space, here are some aspects we can help improve on:
Promoting a new special
Running something special in the Darwin area for tourists; tell them on hold
Christmas or Easter opening hour changes
Pushing a sales period to all of your callers that get placed on hold
All of these things can be achieved with Smart On Hold, with our packages starting from only $1.45 per day!
Why You Need Messages on Hold Darwin
Being placed on hold can be frustrating for callers. Business owners understand this, but many still refuse to utilise on-hold messaging for their enterprise.
Our Messages on Hold Darwin service represents a useful marketing opportunity for businesses in the Northern Territory. We produce timely, customised messages that inform callers on important aspects of your business. In doing so, their experience with your business will be improved and you don't run the risk of leaving money on the table.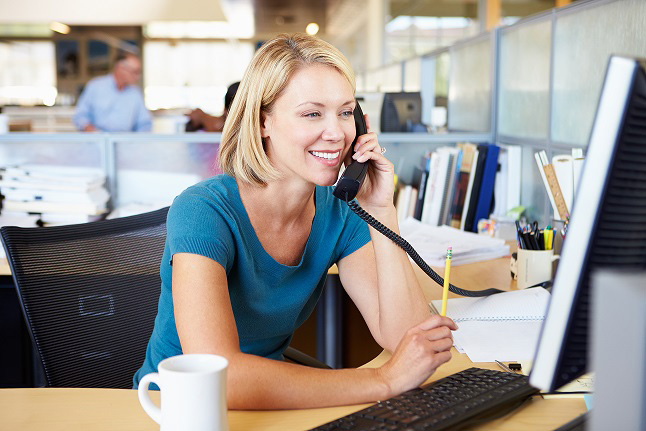 Why Smart on Hold Should Be Your On-Hold Provider
Having worked with customers all over Australia for many years, we know how to provide exceptional service to businesses of all sizes. Here are the main reasons why people choose to get Smart On Hold to customise their on-hold marketing space.
We never lock you into a contract
A customer service team that cares; we help you use your On Hold Message package, updates and creative writer
We guarantee to be the best; or your money back! Take a look: 8 powerful guarantees
Date driven Messages On Hold
Are you ready to get your businesses on hold messaging space working for you in Darwin? Contact our customer care team now by calling 1300 467 646 or contact us online.
Looking at Getting On-Hold Messages in Brisbane, Melbourne or in Another Australian Location?
If you're looking for messages on hold but aren't in the Darwin area, then Smart On Hold can still help you because since 2003 we have been helping businesses throughout Australia to maximize their on-hold phone marketing space. So if you're in Brisbane, Melbourne, Sydney, Perth (or any city in between), and want to get some pricing for on hold messages that will get you results – contact us today.
Want to Get a Custom Package for More Than One Site/Business Location?
Do you need a quote for messages on hold in more than one location? We offer discounts to 2 or more sites – and will customise an on-hold messaging package that suits your businesses needs. Get in touch with our Customer Care team to get yourself a custom package! Contact us today on 1300 467 646 or ask us a question online.
A few reviews from our happy On Hold Message customers around Australia
CCW Cabinet Works
"Thank you for a decade of great service!! We are very proud to have been "Smart's" very first customer… the longevity of our relationship is testament of the personal service & creativity provided in achieving the right Hold Messages for our company."
– CCW Cabinetworks Pty Ltd – Business Operations Manager
Ray White

"No need for those boring music on hold messages when you can have a SOH messages bring life to your company branding to life. Its another part of who you are & how your company is perceived, so well worth that extra measure to get the 'right' message out to the public, whom have gone to get in touch with you. Love that we can make the message streamlined and to the point."
– Tammy, Marketing Manager, Ray White.
Georges Paragon Seafood Restaurant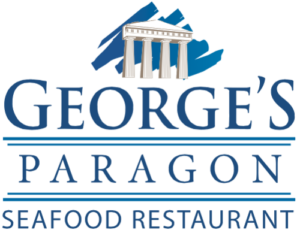 "From the start everyone was very helpful, the product and choices were really good. Would thoroughly recommend!"
– Michael, Owner, Georges Paragon Seafood Restaurant.
So if you need to get On Hold Marketing to get your business results in Darwin, Brisbane or any other location around Australia, we are the business for you. Here at Smart On Hold we have been helping businesses just like yours since 2003 and we know that we have the message on hold solution for your business.
Need on hold message services in Darwin? Contact Smart On Hold today.