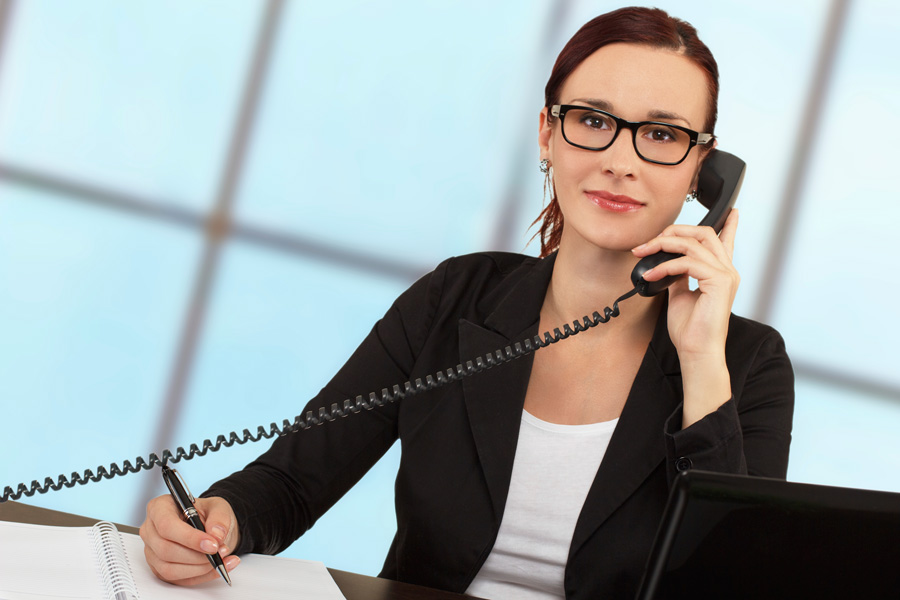 What Is Messages On Hold?
Messages On Hold Adelaide is a feature added in your phone system to promote products and services while your customers are on hold. Business owners can have custom phone messages through audio file uploaded in their phone system. And that is what we offer.
Smart On Hold – Messages On Hold Adelaide
We have been helping businesses for several years now. Smart On Hold since 2003, using our No Contract service for message on hold Adelaide we know what it is that your business needs to get results! Thinking about using your On Hold Marketing space for …
Promoting a new special
Adelaide events, using our dated on hold messages to mention them
Christmas or Easter opening hour changes
Adelaide festivals; is your business is involved? Tell people on hold!
Pushing a sales period to all of your callers that get placed on hold
All of these things can be achieved with Smart On Hold, and starting from only $1.45 per day!
What makes Smart On Hold is the best option to make the most out of your On Hold Marketing space?
Having worked with customers in Adelaide for many years, we know how to provide first class service to all of our clients. The way we do this …
No lock in Contracts
Date Driven On Hold Messages
First Class customer service; helping you to use your On Hold Messaging Service Adelaide package
We guarantee to be the best; or your money back!
Are you ready to get your message on hold Adelaide space working for you? Contact our customer care team to get a Smart On Hold solution that works for you.  Simply call 1300 467 646 or contact us here.
Looking for Messages on Hold in Brisbane, Sydney, Melbourne or in another location in Australia?
If you're looking for phone answering service but aren't in the Adelaide area, don't fear, we have been providing On Hold messaging services to businesses throughout Australia since 2003. You read right, whether you're looking for an on hold message in Whether you're in Adelaide, Perth, Darwin, Brisbane, Melbourne, Sydney, Gold Coast, Mackay, Sunshine Coast, Logan, we're here to help you. (or any city in between), we're here to help you. Speak to the team to see how we can help grow your business with great messages on hold!
Our on hold messages for business packages start from as low as $9.97 a week! We have professionals voiceovers that can compose a collection of on hold messages that can engage the customer, an effective phone marketing at affordable price. 
We also provide music on hold, voicemail message, welcome messages, voicemail greetings, after hours message, menu prompts, and auto attendant. Where you can choose from a library filled with royalty free music with multiple genres of music to suit your target market. If you are interested to check our message on hold samples click here. 
We've been the leading name for on hold messaging services since 2003. We can provide on hold music & on hold message system, that are informative, engaging and can be beneficial to your customer and your business. Smart On Hold is always here to help, contact us at 07 3117 0700 for on hold message or on hold music for business. 
Got more than one site that needs the Smart On Hold Message touch? Speak to our Customer Care team to get yourself our multiple site discount! Custom made package solutions for your on hold. Contact us today 1300 467 646 or ask us a question here.
A few reviews from our current On Hold Message customers
Ray White Real Estate

"No need for those boring music on hold messages when you can have a SOH messages bring life to your company branding to life. Its another part of who you are & how your company is perceived, so well worth that extra measure to get the 'right' message out to the public, whom have gone to get in touch with you. Love that we can make the message streamlined and to the point."
– Tammy, Marketing Manager, Ray White.
Georges Paragon Seafood Restaurant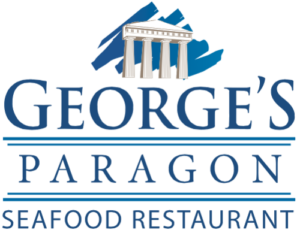 "From the start everyone was very helpful, the product and choices were really good. Would thoroughly recommend!"
– Michael, Owner, Georges Paragon Seafood Restaurant.
Black Duck Kitchens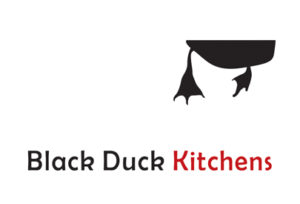 "So Happy with Smart on Hold! The editors & voiceovers have that professional edge to make your adds sounds savvy, the follow up is regular & informative and the online staff are helpful, prompt, approachable & genuinely care! What more can one say…"
– Deanna, Owner, Black Duck Kitchens.
So whether you are looking for custom On Hold Marketing that gets your business results in message on hold Adelaide or any other Australian city, Smart On Hold have been helping businesses just like yours for over a decade and we know that we have the on hold messaging solution for your business.